Advent, preparation for the birth of Christ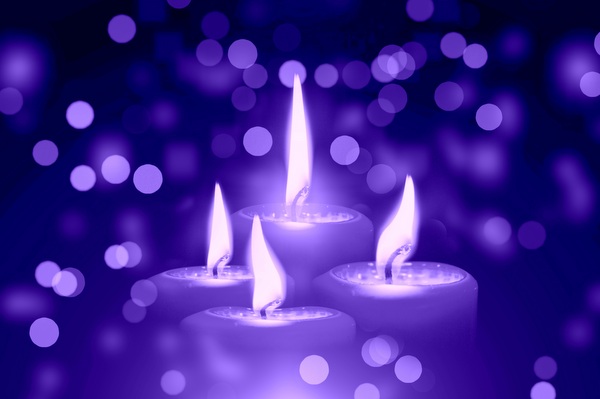 Advent begins on December 1. How are you and your family preparing for the birth of Christ this year? How have your previous efforts worked out? Were some years better or more spiritual than others or were they more filled with good intentions?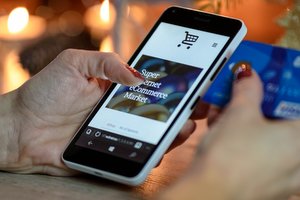 What if we made a conscious effort to slow down, breathe and really think about what's important this Advent? How about trying to make the Advent Season a time of joyful anticipation and hope?
For many families, the time leading up to Christmas can be a time of great stress. Too much to do. Not enough time. Not enough money. Shopping, decorating, cooking, wrapping presents, getting the cards out, office parties, cleaning for company and on and on and on.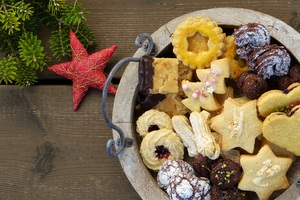 During this very time when our daily lives are hectic and filled with activity, we need to be reminded to slow down, breathe and ready ourselves for the coming of Christ. Think about it. You prepare for everything that is important in your life. You would not run a marathon without training and preparation. You would not give a big speech without preparation and practice.
Advent is a special time of spiritual preparation to ready ourselves for the coming of the Lord, Jesus Christ. This Advent, get to know Jesus, not just know about him. That's what Advent is about – preparing to meet him, and getting to know him.
We have resources that may help you realize a more meaningful Advent. First, Advent with St. Thérèse of Lisieux, a pocketbook written by Susan Hines-Brigger of Franciscan Media. It includes daily meditations and prayer for each day of Advent. If you are on our mailing list you will receive it soon. If you are not on our mail list and would like a free copy, click here.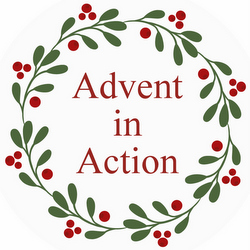 The second is an Advent calendar with some ideas for each day that can help keep you focused on Advent. You can hang it on your refrigerator or bulletin board. Print the PDF: Advent in Action Calendar.
For a list of events, prayer services, and Mass times around the province for Advent and Christmas, click here.
We hope you enjoy these tools as you countdown the days until Christmas.
May your heart be made ready for Christ and may your Advent season be a blessed one!
---
Posted in: Advent and Christmas