10 steps to protect your family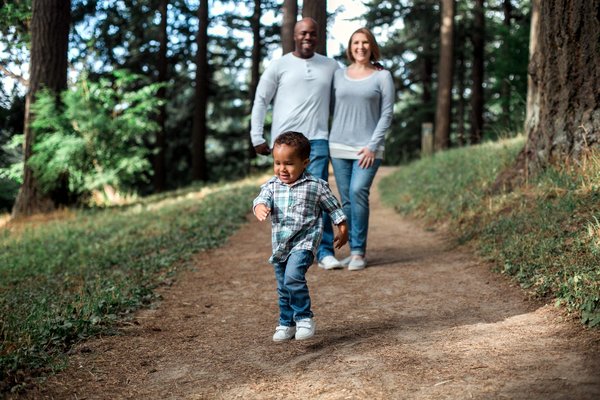 The COVID-19 crisis has prompted many people to take action and take care of estate planning. Here are 10 steps you can take to protect yourself, your family, and your legacy.
1) Make a will. You state who you want to inherit your property and name a guardian should one be needed for young children.

2) Consider a living trust. If you hold your property in a revocable living trust, your survivors will not have to go through probate.

3) Make health care directives. Health care directives, which include your naming a power of attorney for health care, can protect you if you cannot make medical decisions for yourself.

4) Make a financial power of attorney. You can give a trusted person the authority to handle your finances and property if you become incapacitated.

5) File and update beneficiary forms. Your bank and brokerage accounts, retirement plans and life insurance will automatically be distributed to named beneficiaries while avoiding probate.

6) Consider life insurance. Life insurance can satisfy significant debts, like a home mortgage, and provide a financial nest egg for survivors.

7) Understand estate taxes. Very few estates owe estate taxes. For 2020, your estate must be worth more than $11.58M ($23.16M for married couples) to be subject to federal estate tax.

8) Make final arrangements. Writing down your final arrangements can help ensure your end-of-life wishes are known and fulfilled.

9) Protect your business. If you are the sole owner of a business, create a succession plan. If you own a business with others, create a buyout agreement.

10) Organize and store your documents. Give your executor the gift of having important documents, like your will, trust, deeds, and account information, organized and easy to locate.
To request a free estate planning organizer from the Franciscan Friars of St. John the Baptist Province, contact Colleen Cushard at 513-721-4700 or ccushard@franciscan.org.
---
Posted in: Estate Planning