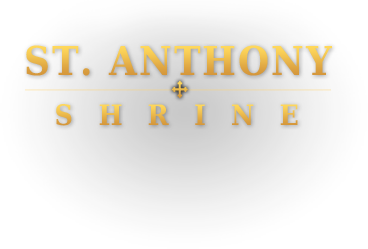 PRAYER REQUESTS
Please pray for the following intentions
Pray for job search & God to open the ight door - a decent work environment - provision, work life balance & if I need to move for God to provide means/sale of house/other. Gods leading guidance direction. Protection and Peace. Continued prayer for the management I currently work for - salvation, ethics, integrity, honesty & ability to manage fairly, mentor, encourage. For them to take responsibility for their actions & work & lack of providing direction, proper delegation & for their pointin
Bobby G - Monday Mar, 27, 2017
PRAISE GOD for His intervention & help & peace this past week. PRAISE GOD for seeing Him at work in this challenging work environment. PRAISE GOD for his help in a couple challenging work situations this past week. PRASIE God for job interviews this past week and looking forward to a healthier work environment with work life balance. PRASIE GOD for prayer and prayer support Glorify His Name.
Bobby S - Monday Mar, 27, 2017
NEWS & EVENTS
Tuesday Mar, 14, 2017
Lent is upon us, a time of prayer, reflection, and unity with God. But sometimes we miss important aspects of this holy season ...
Monday Mar, 13, 2017
St. Anthony, the key to finding what is lost. ...
PRAYER REQUESTS
NEWS & EVENTS