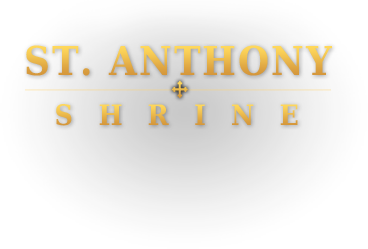 Daily Reflections for Advent with the Blessed Mother
~
We are happy to bring you the 2017 pocket book of daily reflections for Advent. This year, we honor our Blessed Mother with Wait in Joyful Hope, created by our friends at Franciscan Media.
To receive your free booklet, send your name and address to friarworks@franciscan.org and we'll mail you your copy today. Or call Colleen Cushard at 513-721-4700 ext 3219.
Offer valid in the US only. If you live outside of the US, contact us for the electronic version.
PRAYER REQUESTS
Please pray for the following intentions
Protect J and keep her close to the Lord. We adore you, we praise you, we glorify you dear Jesus. Help C have a safe pregnancy. Amen
ntd, ny - Sunday Dec, 17, 2017
I am facing 5 years in prison for a Felony Burglary charge that I am 100% innocent of! I'm a 57 y/o DISABLED widow who has never committed a crime. This is all a terrible misunderstanding. I need prayers for the TRUTH to prevail please!!!
Lisa Marie R., Big Bear Lake California - Sunday Dec, 17, 2017
NEWS & EVENTS
Thursday Dec, 14, 2017
Tax-free IRA gifts ...
Monday Dec, 11, 2017
Br. Mike Dubec remembers a Christmas Past ...
PRAYER REQUESTS
NEWS & EVENTS