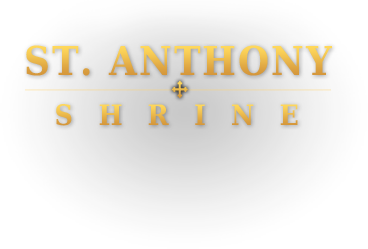 PRAYER REQUESTS
Please pray for the following intentions
That I get my spare set of keys back before I move, we pray.
TCB - Wednesday Aug, 24, 2016
They speak of your fearsome power and attest to your great deeds. They publish the renown of your abounding goodness and joyfully sing of your justice.
TCB - Wednesday Aug, 24, 2016
NEWS & EVENTS
Thursday Aug, 11, 2016
Fr. Jim Van Vurst recently answered a mother's confidential question  Since this is a very common concern for parents, with her permission, we are ...
Tuesday Aug, 09, 2016
Have you ever been dead tired? ~ [caption id="attachment_8028" align="alignright" width="172"] Colleen Mitchell[/caption] We all get tired from time to time. But have you ever felt ...
PRAYER REQUESTS
NEWS & EVENTS