Ann's name for St. Anthony, is "St. Wonderful"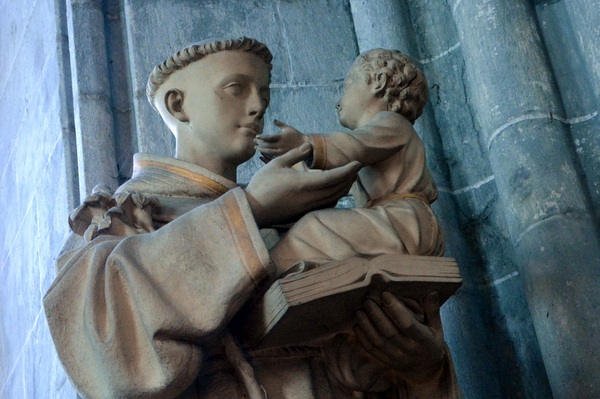 Hello, my name is Ann and St. Anthony is one of my favourite saints. I call him St. Wonderful because he finds everything I misplace, and I misplace a lot of stuff.
A couple of months ago I misplaced $3,000 worth of rings. For two months I searched everywhere. I kept praying to St. Anthony but I was getting anxious so I also asked St. Mary of the Cross to help as one of the rings was a St. Mary MacKillop commemoration ring of her Sainthood and it was blessed.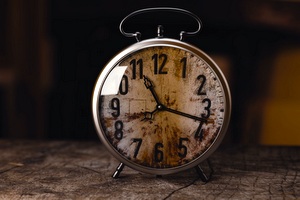 I went back to my son's place as I had been on holiday there at the time I misplaced my rings. I was dusting the dresser in the room where I slept and that's where I found my rings, hanging on a clock!
I just couldn't believe it and kept thanking St. Wonderful and St. Mary. I still to this day can't believe how good he is to me. I'm so grateful for such a wonderful Saint. St. Mary is also one of my favourite Saints.
God bless,
Ann

We'd love to hear your St. Anthony story too.  Use our Contact Page or Email: shrine@franciscan.org or Call Colleen Cushard at: 513-721-4700.  Share your prayers with us and our online community at our Prayer Page.  You can donate to St. Anthony Bread or any of our ministries at our Donation Page. 
---
Posted in: Prayer, Saint Anthony