New documentary of St. Francis showing at Roger Bacon H.S.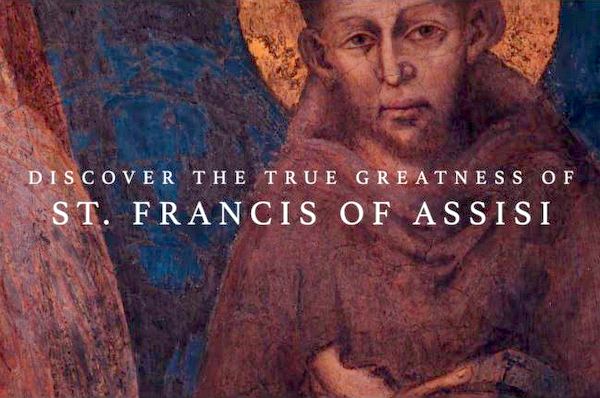 More Than a Birdbath Statue!
The St. John the Baptist Province of the Friars Minor and the Holy Trinity Region of the Secular Franciscans are cohosting a showing of Sign of Contradiction, a new documentary film on St. Francis of Assisi.
St. Francis is one of the most beloved saints in the world, but do we really know him? When the world saw him as a fool, he stood as a sign of contradiction.
This film presents St. Francis as a real person, not a caricature of an animal-loving saint from a distant time.
Francis was a man who, like us, searched for purpose and meaning and was often left empty. It wasn't until he encountered Jesus Christ that his darkness and confusion were replaced with light and peace.
Hear insights from:
• Fr. Raniero Cantalamessa, OFM Cap, Preacher to the Papal Household since 1980
• Fr. Michael Higgins, TOR, President of the Franciscan School of Theology
• Jim Fleckinger, OFS, founder of Amazon Relief, an organization which brings aid to some of the poorest parts of the Amazon.
Admission is free. You will have an opportunity to contribute a free-will offering to support the St. Francis Seraph Ministries. A light reception and conversation about St. Francis will be held immediately after the film.
View the trailer and more information about the film at www.signofcontradiction.com.
When:
March 17, 2019; 3:00 P.M.
Where:
Roger Bacon High School Theater
4320 Vine St.
Cincinnati, OH
www.rogerbacon.org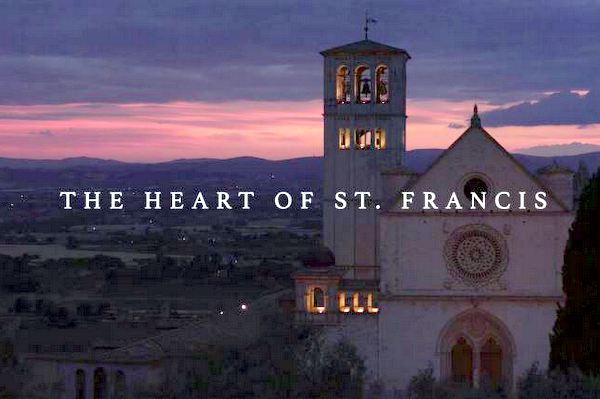 ---
Posted in: Events, Saint Francis