St. Anthony helped find my lost precious ring.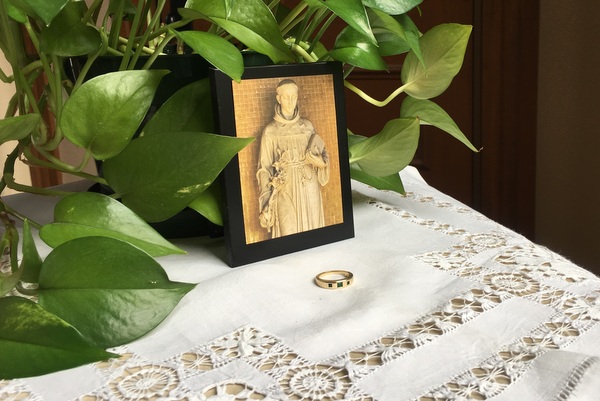 "I bear witness to everyone of St. Anthony's intercession."
I left my home in the city and traveled to my village to stay with my brother for my husband's funeral. On the third day when most of the people had left, I took off my rings and went to take a shower. Back in my room, I noticed that my favorite ring was missing. I was confused and sad because I was mourning my husband. I told my sister-in-law, that I had lost my ring.
After a week there, I returned to the city and started a Novena to St. Anthony of Padua. On the 9th day, my sister-in-law called to inform me that the ring was found on the table at the same place where I had put it. I was so excited and had to bear witness to everyone who came to my house after that.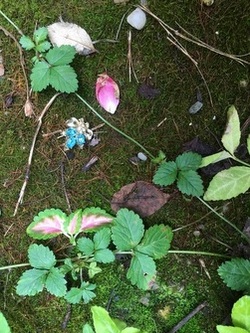 A few days later, I came home from the office and I found that I had only one earring. The next day, a friend came by to visit and I told her the story about my ring which was found after praying to St. Anthony. I told her positively that St. Anthony will help me again and find my earring. As she was leaving, I walked with her towards my gate. She has very poor vision, but she said, "Look down here, what is this glittering?" Looking on the ground, I saw my earring.
I am short of words as to how these two miracles came to me within such a short span, but I always tell people to pray for lost hope, lost faith or lost things.
St. Anthony, pray for us.
G

We'd love to hear your St. Anthony story too. Use our Contact Page or Email: shrine@franciscan.org or Call Colleen Cushard at: 513-721-4700. Share your prayers with us and our online community at our Prayer Page. You can donate to St. Anthony Bread or any of our ministries at our Donation Page.
---
Posted in: Prayer, Saint Anthony