St. Anthony protects lost boy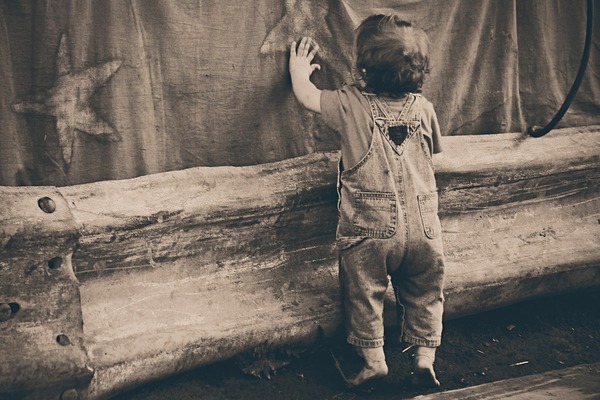 I know he's here beside me
I am 66 years old. When I was a boy of two, I was watching my father and grandfather work on the front porch of Grandpa's house. The men went in for a drink, and for some reason they forgot that I was out there.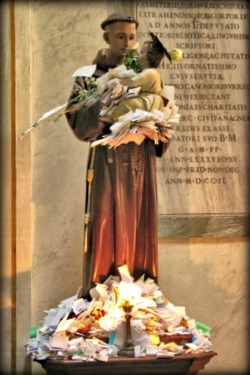 I heard my family talking about the exceptional children at St. Anthony School "up the hill" about a mile or so from my grandpa's house and decided to go and see them.
As you can imagine, I got lost. I still remember walking the streets, crying (as soon as I knew I was lost), and thinking that maybe it's just a little bit further. My parents were beside themselves. In fact, my father was arrested for his own protection, as he was crazily driving the streets looking for me.
My mother and grandmother were smarter. They went to the church and prayed to St. Anthony. A policeman found me at the same St. Anthony School. Nobody understood how I got there, but I guess we all know. St. Anthony has protected me all my life. I cannot express to you the affinity and love I feel for him. I know he's here beside me.
Name withheld by request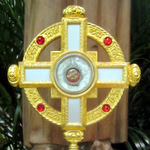 We'd love to hear your St. Anthony story too. Use our Contact Page or Email: shrine@franciscan.org or call Colleen Cushard at: 513-721-4700. Share your prayers with us and our online community at our Prayer Page. You can donate to St. Anthony Bread or any of our ministries at our Donation Page.
---
Posted in: Prayer, Saint Anthony