Thank you God for St. Anthony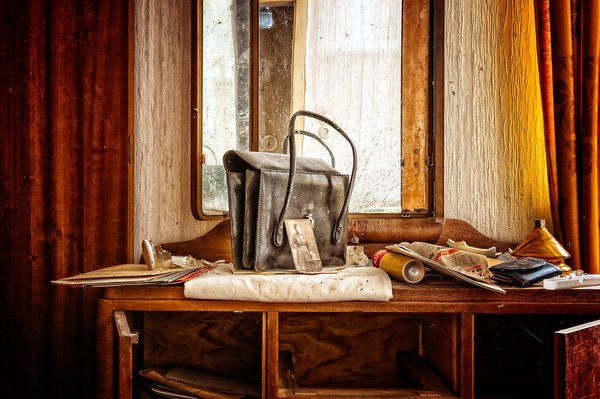 Such a great Saint!
Hello,
I wanted to share the miracle St. Anthony did for me with you.
I have known St. Anthony since I was a little girl, and I've invoked him a few times, but did not have a deep devotion to him.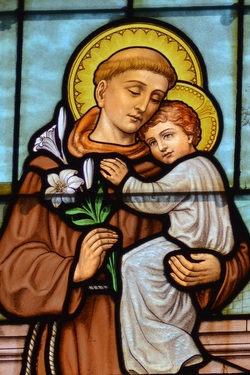 I signed up for the Solemn Novena to St. Anthony on your website and I have been praying it every Tuesday without any particular intention. I had lost my wedding ring about two years ago and couldn't find it after searching everywhere.
Today, Wednesday May 27, 2020, I felt prompted to clean out an old purse of mine before throwing it away. To my delight, I found my wedding ring in one of the compartments!
I knew right away that St. Anthony led me to find my ring. There is just no other explanation. I couldn't find my ring for two years, but then I was able to easily retrieve it from an unthought of place after praying the St. Anthony Novena.
Thank you St. Anthony! Praise be to God for giving us such a great Saint!
Thank you for the work you are doing by sharing the devotion to St. Anthony.
Blessings,
J.K.

We'd love to hear your St. Anthony story too. Use our Contact Page or Email: shrine@franciscan.org or call Colleen Cushard at: 513-721-4700. Share your prayers with us and our online community at our Prayer Page. You can donate to St. Anthony Bread or any of our ministries at our Donation Page.
---
Posted in: Prayer, Saint Anthony