Common estate planning mistakes you should know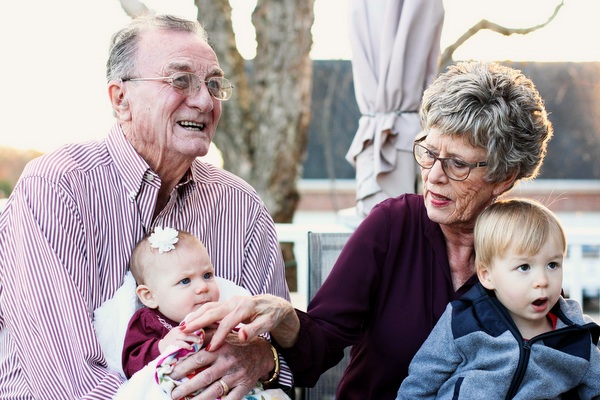 7 mistakes to avoid
While there are unique aspects to every estate plan, most estate planning mistakes fall into well-known categories. Mistakes can occur regardless of the value or complexity of an estate but can often be avoided if you know what not to do. Don't make these classic estate planning mistakes:
Not Understanding Your Plan. You should not sign any documents unless you understand at least the fundamentals of your plan and know what you must do to ensure your plan is fully implemented.
Not Updating Your Beneficiary Designations. Remember what your will says does not affect who inherits certain assets. Retirement accounts, life insurance and annuities are controlled by beneficiary designations. If yours are outdated these assets may not be going to the right people or charities.
Not Updating Asset Ownership. Like beneficiary designations, asset ownership should be reviewed periodically. You may own assets in your own name and others in joint title with your spouse, adult child, or business partner. With recent tax acts, do these arrangements still meet your needs?
Not Funding Your Living Trust. After your revocable living trust is created and signed by all interested parties, it must be funded. This means legal title to assets must be transferred to your trust. Real estate deeds, car registrations and the name of record for financial accounts must all be changed.
Not Coordinating Trusts & Retirement Plans. Living trusts are routinely designated as the beneficiaries of retirement plans. While this designation can be the right choice, naming the wrong type of trust as the beneficiary of an IRA can have negative tax consequences.
Not Updating Your Powers of Attorney. Every estate plan should include at least two powers of attorney. You need one for financial matters and one for medical care (named in an Advanced Healthcare Directive). Are the powers of attorney you have included in your plan still appropriate?
Not Updating Your Plan. Consider revisiting your estate plan when significant life events occur. What has changed since your plan was first created? Does your plan still work for you and your family?
For more information contact Colleen Cushard at friarworks@franciscan.org or call 513-721-4700
---
Posted in: Estate Planning