Does Your Estate Plan Measure Up?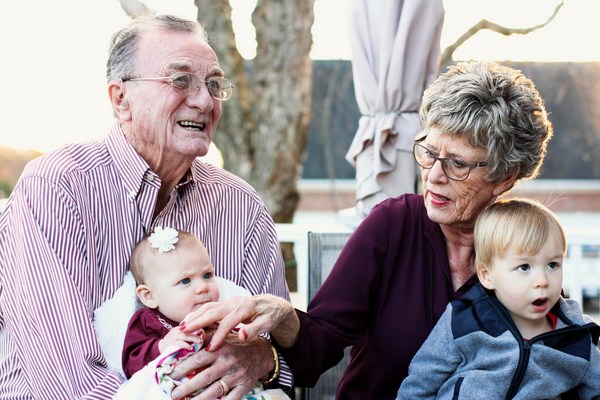 What is an effective estate plan?
Estate planning is not only for the wealthy. Everyone can benefit from an estate plan that ensures your affairs will be cared for should you become incapacitated during life – and your assets are properly managed and distributed to your individual and charitable beneficiaries through your estate.
Here are 6 items every estate plan should include:
• A will or revocable living trust should be part of every estate plan as they can ensure your property is distributed according to your wishes when drafted according to state laws.
• It is important to draft a Durable Power of Attorney (POA) as it allows you to assign an agent or person to act on your behalf when you cannot do so yourself.
• A Healthcare Power of Attorney (HCPA) is also important as it names someone, typically a family member, to make important healthcare decisions on your behalf in case you are incapacitated.
• An Advance Health Care Directive, also called a living will, sets out your wishes to your doctor on topics including resuscitation, desired quality of life, and end-of-life treatments.
• Beneficiary Designations are needed to ensure the distribution of assets not dictated by your will or trust, such as an IRA, pension plan or life insurance, occurs according to your wishes.
• If you have minor children, Guardianship Designations are essential to ensure your children will be cared and provided for by an individual or couple of your choosing.
An effective estate plan will protect you and the people and charitable causes you care about. For more information about basic estate planning and ways to support the Franciscan Friars of St. John the Baptist Province through your estate plan, contact Colleen Cushard, Co-Director, Friar Works, at ccushard@franciscan.org or (513) 721-4700.
---
Posted in: Estate Planning