Is God calling you?
~
Fr. Richard Goodin, Director of Vocations, is here to help you with the process of becoming a friar.
In a new series of videos Fr. Richard maps out the process. The first video, The Application Process, was released last week.
For more videos visit the Franciscan Vocations Youtube page, becomeafriar.
For more information about becoming a friar visit: http://franciscan.org/become-a-friar
The illustration below explains the symbolism of the becomeafriar logo.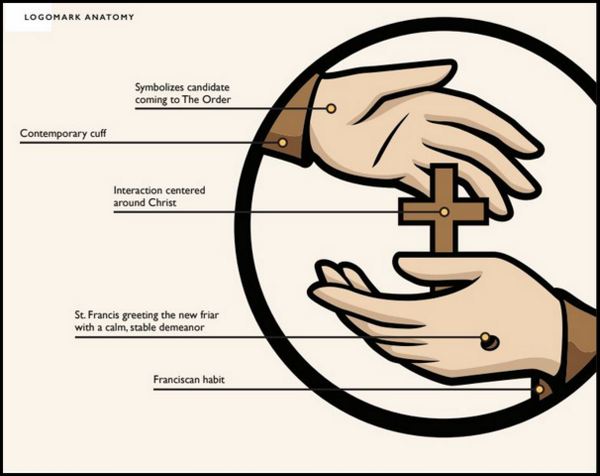 Signup for our newsletter!