Seeing St. Anthony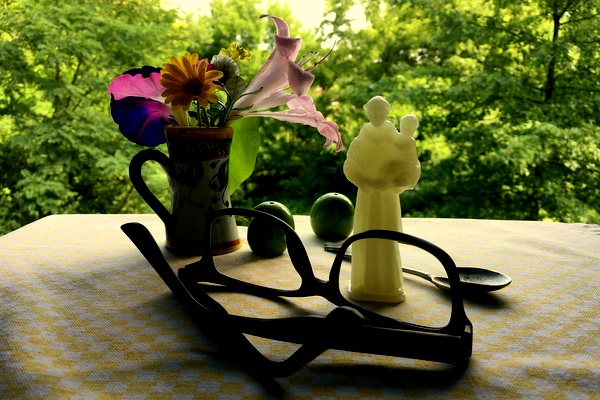 "I believe in you and love you!"
My roommate lost his glasses on the weekend. Yesterday we spent most of the day looking through the apartment trying to find them. I then said, "Don't worry I'm going to pray to St. Anthony. He will find your glasses."
He was hesitant to believe me so I yelled out loud, "St. Anthony please help us find the glasses we have lost. I believe in you and love you."
We sat down to watch TV an hour later. My roommate stood up and said, "Oh great, you found my glasses." I said, "I did not."
They were placed on our empty kitchen table. It was a miracle. St. Anthony found them and put them on kitchen table where they usually sit.
Thank you St. Anthony!
Alicia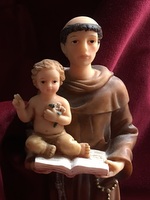 We'd love to hear your St. Anthony story too. Use our Contact Page or Email: shrine@franciscan.org or call Colleen Cushard at: 513-721-4700. Share your prayers with us and our online community at our Prayer Page. You can donate to St. Anthony Bread or any of our ministries at our Donation Page.
---
Posted in: Prayer, Saint Anthony