St. Anthony intercedes while Kevin goes fishing.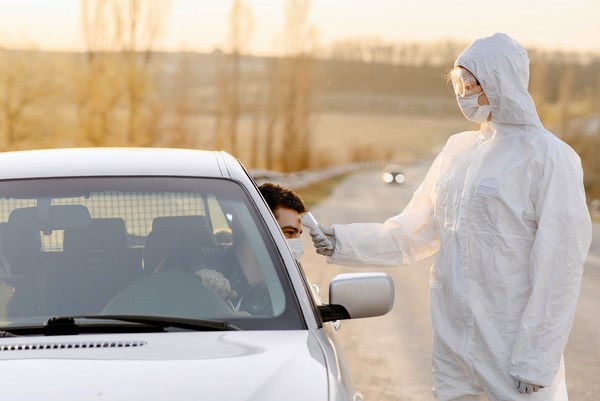 Our family relies on St. Anthony
Peace Be With You!
This is a story of how Saint Anthony came through with a lost object once again. My family is scatterbrained so we are always calling on poor Saint Anthony to find our cell phone, wallet, and keys. This last time was truly a miracle.
My son Kevin had to get tested for COVID-19 after possible contact. He went to one of our free county sites where you have to show ID to prove you're a resident. He pulled out his driver's license and went to get tested.
Afterwards, as good Saint Peter did when waiting for the Lord, he decided to go fishing! He went to a store to get some worms for fishing and when he looked in his wallet, his license was gone! He searched his car without success but not too bothered, he drove to his fishing spot.
He once again searched for it when he got out of the car among the seats, under the seat, everywhere! He was starting to think he lost it at the testing site and was worried. He remembered to call on Saint Anthony and then went fishing.
When he got back to his car, the driver's license was in the middle of the driver's seat! He sent me a picture. There is no way it was there before he went fishing!!
Thank you Saint Anthony! He never seems to tire of our family's requests!!
L.

We'd love to hear your St. Anthony story too. Use our Contact Page or Email: shrine@franciscan.org or call Colleen Cushard at: 513-721-4700. Share your prayers with us and our online community at our Prayer Page. You can donate to St. Anthony Bread or any of our ministries at our Donation Page.
---
Posted in: Prayer, Saint Anthony