St. Anthony, the Miracle Worker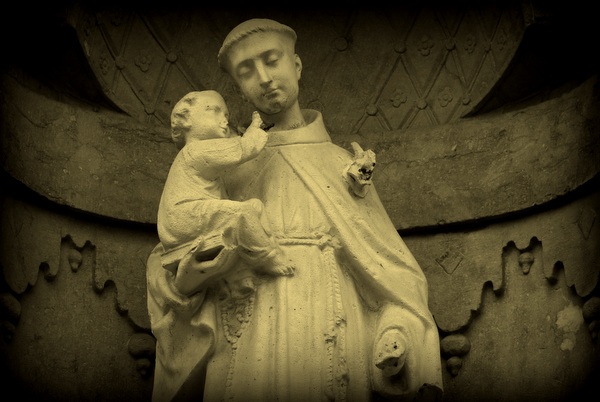 Walking with St. Anthony of Padua
St. Anthony healed me. My name is Maria. I am from India. When I was 4 years old, I was attacked by polio. My right hand and right leg were paralyzed due to Polio. I was not able to get out of my bed. It was a pathetic situation. I was doing all my daily activities in the bed itself.
My family believed St. Anthony and went to visit St. Anthony's Church, (Chapirevula, Kurnool, Andhra Pradesh in India.) We prayed to St. Anthony and slept in the church. One night, a miracle happened. I was awakened by St. Anthony and received signals to walk. My father, who was beside me, watched and he got up and gave me his hand to help me walk.
To our surprise I stood and walked around the church three times with the help of my father. After few weeks I was able to walk alone. Now by God's grace I am happy and I have believed in St. Anthony my whole life.
Thank you, St. Anthony for being with us.
Maria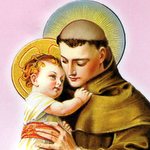 We'd love to hear your St. Anthony story too. Use our Contact Page or Email: shrine@franciscan.org or call Colleen Cushard at: 513-721-4700. Share your prayers with us and our online community at our Prayer Page. You can donate to St. Anthony Bread or any of our ministries at our Donation Page.
---
Posted in: Prayer, Saint Anthony