Tony, Tony, look around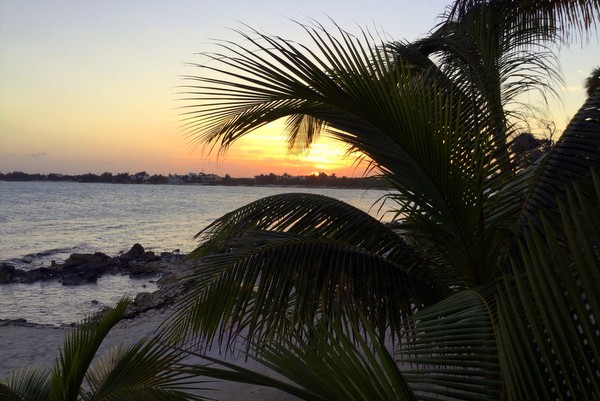 I have an amazing St. Anthony story! Back in the early '80s—maybe 1982 or 1983—we were among five couples at Perdido Bay near Pensacola, Florida. We were all in water over our heads, and to be honest, we had all been drinking like good Catholics should on a weekend. (All children were safely at home with their grandparents.) One of the women dove down into the water and came up hysterical and screaming. We asked her what was wrong. She said that she had lost her engagement ring, so we all started diving under the water and feeling with our feet in an attempt to find it. After 20 or 30 minutes, we still couldn't find the ring and we were giving up hope.
My friend's mother (whose beach house we were at) came out onto the wharf and asked us what we were doing. We told her what happened, and she instructed us to get in a circle and hold hands. We looked at our friend and said that her mother, Strigga, must be tipsy, but we decided to do what she told us to do. Strigga was a very devout Catholic as were two of her brothers who were priests at the time. (They have all since passed away.) Strigga had us form a circle, hold hands, and say this prayer: "Tony, Tony look around, something is lost and must be found."
We repeated after her and dropped hands, and then my now ex-husband dove under the water and came up with the ring! Talk about a true miracle! Ever since that day I've always believed in St. Anthony.
Judy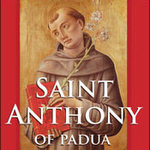 We'd love to hear your St. Anthony story too. Use our Contact Page or Email: shrine@franciscan.org or call Colleen Cushard at: 513-721-4700. Share your prayers with us and our online community at our Prayer Page. You can donate to St. Anthony Bread or any of our ministries at our Donation Page.
---
Posted in: Prayer, Saint Anthony