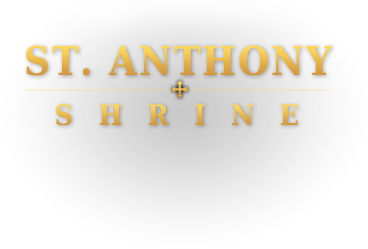 PRAYER REQUESTS

Please pray for the following intentions
Healing prayers please for Becca in Cleveland, Lisa, Dee and Mike, Janet and Kevin.
cincy, ohio - Friday Mar, 27, 2015

for my wife that she will never be manipulated by evil or negative energy again.
Terry K - Friday Mar, 27, 2015

NEWS & EVENTS

Thursday Mar, 19, 2015
Join Fr. Carl Langenderfer, OFM, on a pilgrimage to Fatima & Lourdes with Barcelona ...
Wednesday Mar, 18, 2015
Fr. Cyprian Berens, OFM has photos of himself with Pope John XXIII, Pope John Paul II, and even Blessed Mother Teresa. ...

SEE ALL
PRAYER REQUESTS
NEWS & EVENTS