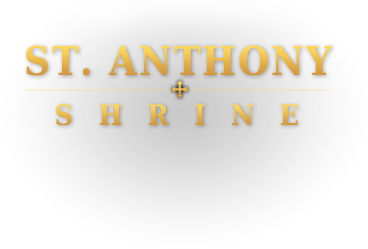 PRAYER REQUESTS

Please pray for the following intentions
Peace be with you: I offer to God and St Anthony, my 9 Tuesday Novena prayers Sept 2 to Oct 28, your prayers, prayers of our prayer partners, in name of Jesus Christ, thanks praise glory to God, amen, God ...
A. Mary, Windsor, Ontario - Monday Sep, 01, 2014

Prayers for God's healing of eldest son Michael Paul. That his health problems and alcohol related problems will be healed and all will be better in his life. That God will heal him, protect him, bless him so he releases ...
Sue - Monday Sep, 01, 2014

NEWS & EVENTS

Friday Aug, 15, 2014
Families lost everything in the flash flood in Negril, Jamaica ...
Friday Aug, 15, 2014
Actor-comedian Robin Williams is remembered by Franciscan friar Bob Bruno. ...

SEE ALL
PRAYER REQUESTS
NEWS & EVENTS