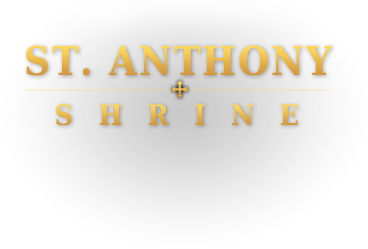 PRAYER REQUESTS
Please pray for the following intentions
Please heal my family Father in Jesus's name. Amen St. Anthony please pay for us. In the name of the Father Son and Holy Spirit. Amen
diana - Monday Aug, 03, 2015
Please pray for Callum in Londonderry in the United Kingdom - that a loving God will bless, guide and protect this young man. Thank you.
John K, United Kingdom - Monday Aug, 03, 2015
NEWS & EVENTS
Tuesday Jul, 14, 2015
"It's a tremendous blessing to do this and I am thrilled to able to do it," says Br. John. ...
Tuesday Jul, 14, 2015
"There is more money in selling children than in trafficking" ...
PRAYER REQUESTS
NEWS & EVENTS