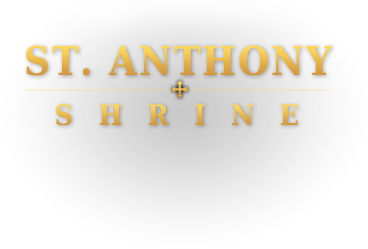 Happy Independence Day!
~
As we celebrate the birthday of our nation,
we ask the Lord to bring freedom and peace to all nations.
Remembering those who fought for
our freedom in the courts and on the battlefield,
we pray for those who continue to protect
our freedoms today.
Please share your prayers for our nation
and for all of your intentions on our Prayer Page.
PRAYER REQUESTS
Please pray for the following intentions
For everyone that I know and may encounter, we pray.
TCB - Saturday Jul, 04, 2015
For the needs of those near death, we pray.
TCB - Saturday Jul, 04, 2015
NEWS & EVENTS
Tuesday Jun, 16, 2015
Br. Michael Charron, OFM, reflects on his father, Robert ...
Friday Jun, 12, 2015
Our friars love their fathers. Read their reflections on the man they call, "Dad" ...
PRAYER REQUESTS
NEWS & EVENTS