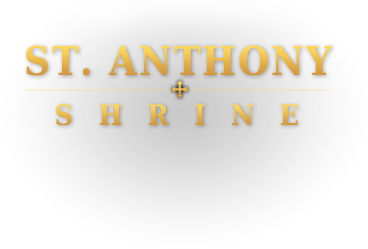 PRAYER REQUESTS

Please pray for the following intentions
Dear Lord, I ask you to please pray for my dear friend JM for his testing for his colonoscopy to be in good standing for his test on 11/19/14 with no complications or problems found. I also ask yo
Nancy P., Chicago - Thursday Oct, 30, 2014

Please pray for my niece tiffany to accept her husband's leaving her. And that she will. Ot attempt suicide again. Thank you.
darlene s, laurium, Michigan (MI) - Thursday Oct, 30, 2014

NEWS & EVENTS

Wednesday Oct, 29, 2014
All Souls Day Mass is, in a very real way a funeral liturgy. The only thing missing is a casket with a loved ...
Tuesday Oct, 07, 2014
St. Anthony helps Linda ...

SEE ALL
PRAYER REQUESTS
NEWS & EVENTS