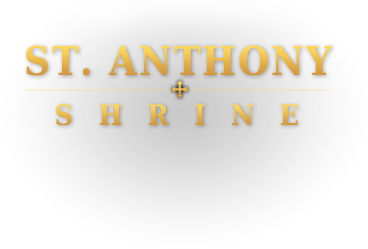 Lent with St. Francis
~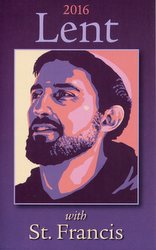 Ash Wednesday is February 10th.
The Friar Works office and our own ministry, Franciscan Media, have teamed up to bring you, Lent With St. Francis, adapted from the book by Diane M. Houdek.
If you're on our mailing list you may have already received this booklet.  If you're not on our list and would like a copy, please send your name and mailing address to: friarworks@franciscan.org
We can only mail booklets within the United States.
If you live outside of the U.S., send us your email and we can send you a link to an online version.
Shrines of Italy Tour
~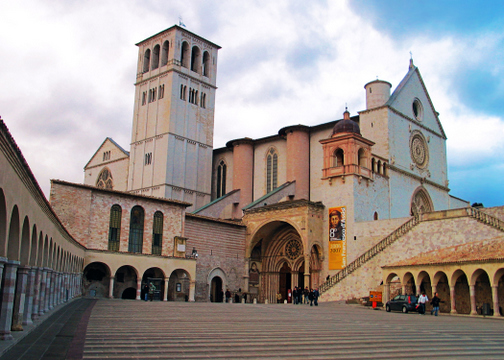 Join Fr. Larry Zurek, OFM, for an incredible tour of some of Italy's most sacred and historical sites from September 27 to October 7, 2016
Book now and save $100
A special presentation will be held at the Shrine on Wednesday February 24 at 6:00PM
For more information email friarworks@franciscan.org
Or visit: https://gateway.gocollette.com/link/725436#.VrEI-dih7eI
PRAYER REQUESTS
Please pray for the following intentions
Saint Anthony, thank you for answering my prayers! Please intercede to infant Jesus, please restore my relationship with Haider. Please touch his heart and let him find me, please tell him to reach out for me this time. Amen. In Jesus name I ask this, Amen. Please hear all of us here asking for your intercessions. Thank you Lord. Amen. ...
Annabelle - Friday Feb, 12, 2016
I believe in one God, the Father almighty, maker of heaven and earth, of all things visible and invisible. I believe in one Lord Jesus Christ, the Only Begotten Son of God, born of the Father before all ages. God from God, Light from Light, true God from true God, begotten, not made, consubstantial with the Father; through him all things were made. ...
TCB - Friday Feb, 12, 2016
NEWS & EVENTS
Thursday Jan, 14, 2016
My St. Anthony story involves my dear friend of 60 years. ...
Thursday Jan, 14, 2016
This was devastating and I was lost, what am I going to do? ...
PRAYER REQUESTS
NEWS & EVENTS