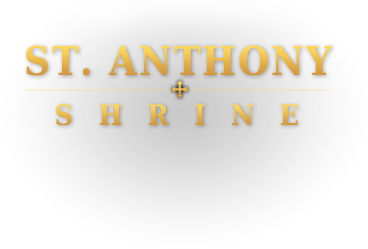 PRAYER REQUESTS
Please pray for the following intentions
A good outcome to medical test
Rose W, Turnersville, NJ - Monday Aug, 31, 2015
For the upcoming academic school year which will be my first year of medical school. That I may have the strength, perseverance, knowledge, and understanding to start and finish strong.
Dominik, W - Monday Aug, 31, 2015
NEWS & EVENTS
Wednesday Aug, 12, 2015
Wherever he served, Franciscan Fr. Curt Lanzrath, OFM, was remembered for his boyish grin & optimistic attitude. ...
Tuesday Aug, 11, 2015
Our men in formation come from all walks of life and each journey is different. ...
PRAYER REQUESTS
NEWS & EVENTS