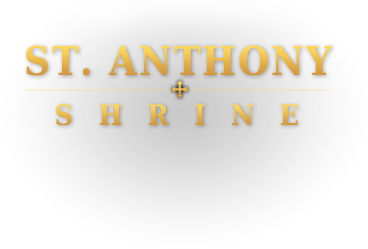 PRAYER REQUESTS

Please pray for the following intentions
Please dear Lord, bless us all. Let Arny be be fine tomorrow. Let me find happiness as my spouse will not face up and ask me too leave. Lord here our prayer AMEN
Ken W, NHL - Tuesday Mar, 11, 2014

Please pray for my son Greg. He seems to be in constant battles. He is hoping to get a house and pray for better relationship with his wife. Thanks for your prayers.
Mom - Tuesday Mar, 11, 2014

NEWS & EVENTS

Friday Feb, 14, 2014
Visiting President's libraries is a hobby of Fr. Robert Bruno, OFM ...
Friday Feb, 14, 2014
Samson in Pakistan writes to Fr. John ...

SEE ALL
PRAYER REQUESTS
NEWS & EVENTS