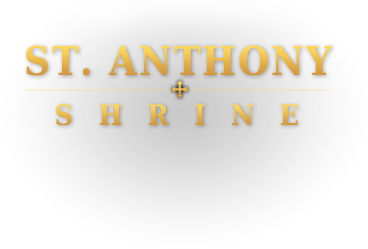 PRAYER REQUESTS

Please pray for the following intentions
Healing of a cancer for my friend Rich OD.
Debbie M, N Andover, Ma - Wednesday Feb, 25, 2015

please pray for my restoration of my relationship with GRM, pray that all of separation will be broken down in Jesus name. Amen. Pray our love life will be based on the words of God in Jesus name.
julie, seychelles - Wednesday Feb, 25, 2015

NEWS & EVENTS

Monday Feb, 16, 2015
Bernie was a legend, respected around the world for translating the Bible from the original Greek and Hebrew into a critical annotated Japanese ...
Monday Feb, 09, 2015
"We both thought to pray to St. Anthony!" ...

SEE ALL
PRAYER REQUESTS
NEWS & EVENTS