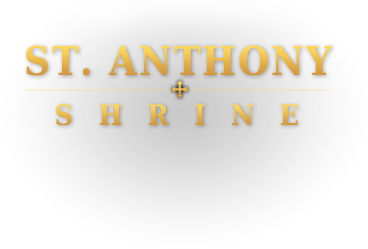 Lent with St. Francis
~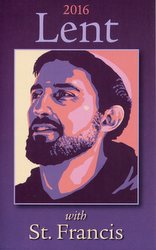 Ash Wednesday is February 10th.
The Friar Works office and our own ministry, Franciscan Media, have teamed up to bring you, Lent With St. Francis, adapted from the book by Diane M. Houdek.
If you're on our mailing list you may have already received this booklet.  If you're not on our list and would like a copy, please send your name and mailing address to: friarworks@franciscan.org
We can only mail booklets within the United States.
If you live outside of the U.S., send us your email and we can send you a link to an online version.
PRAYER REQUESTS
Please pray for the following intentions
St . Anthony please say a pray for me I been having pain in my neck and back. Thank you April
April, Cohoes - Wednesday Feb, 10, 2016
PLEASE ST ANTHONY PRAY FOR MY SISTER RAFY SALE HER HOME PLEASE HEAR MY PRAY AMEN
n, sydney - Wednesday Feb, 10, 2016
NEWS & EVENTS
Thursday Jan, 14, 2016
My St. Anthony story involves my dear friend of 60 years. ...
Thursday Jan, 14, 2016
This was devastating and I was lost, what am I going to do? ...
PRAYER REQUESTS
NEWS & EVENTS