Allowing Christ's love to guide us in helping other this Lent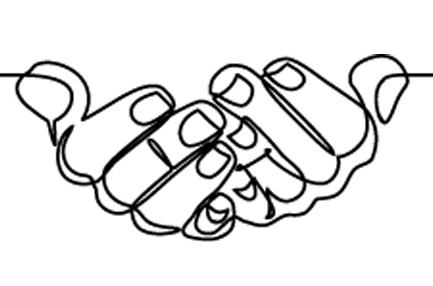 Dear Friends,
Lent begins on March 2 this year. During this 40-day season of preparation leading us to celebrate the Lord's Resurrection at Easter, many of us seek the Lord in prayer by reading Scripture, serve by giving alms, and practice self-control through fasting. We are called not only to abstain from luxuries during Lent, but to a true inner conversion of heart as we seek to follow Christ's will more faithfully.
Reflect
Many of us have been overwhelmed this past year and throughout the pandemic by everything going on around us. We have heard and learned the news of many going through challenging and difficult times. We must remember during this time to reflect and focus on the healing we all need through God.
Dorothy Day was a holy servant of God who saw the needs of those in her community. She led her life by following Christ and allowing His love to guide her to help others. Through her example, we see radical love for others put into practice.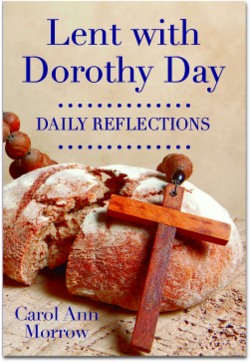 We are happy to offer you the pocket prayer booklet, Lent with Dorothy Day: Daily Reflections, a 40-day walk through the life of this holy servant of God. We hope it will bless your prayer life and invite you to walk a similar path and consider how we all might best show care for the least among us. Click here to receive, Lent with Dorothy Day: Daily Reflections.
Pray
We hope that you are inspired by this great mission of conversion, passion, and following God's call. Our Franciscan mission is important in the lives of so many. We see that ministries are needed more than ever. A gift this Lent will allow us to fulfill our mission to keep the Franciscan spirit alive all over the world by serving the poor and sharing the good news of the Gospel. But we need your financial assistance to continue. During these 40 days of prayerful reflection, please consider a gift to our Franciscan mission.
Seek
When we look at our contribution, we may be somewhat discouraged and think that our gift is not enough or that it is not going to help. But we must remember that there are numerous other people making contributions to support the Franciscan mission, and all these gifts coming together will make a difference. We can do far more together than we can do individually.
Give
Thank you for considering a contribution to the Franciscan mission. I will be praying that throughout the Lenten season, prayer, almsgiving, and fasting bring you closer to our loving God and that the coming Easter season will shower you with blessings.
Peace and all things good,
Fr. John
Fr. John Bok, OFM, is co-director of Friar Works.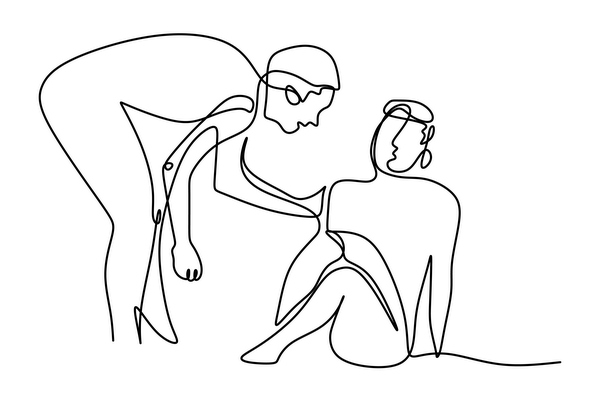 ---
Posted in: Lent and Easter